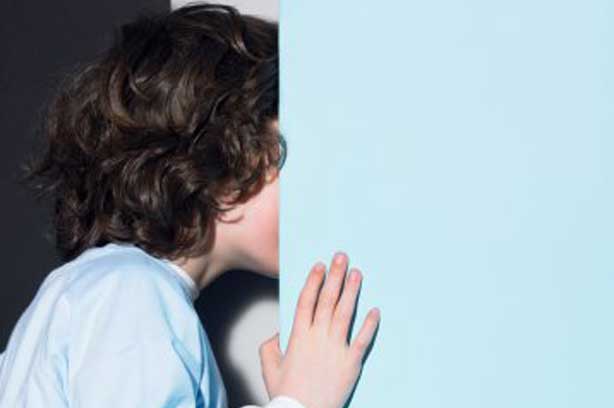 Go back where you came from

Why is it that when you forget something you walk back to the room where you had that forgotten thought and it comes back?

Well, retracing your steps really does work. Seeing the same thing again, triggers your short-term memory and so the original thought comes back.