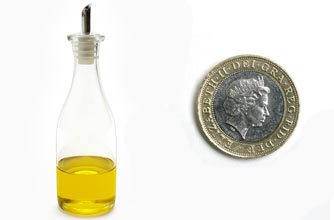 Oil and salad dressings
A healthy salad can soon balloon in calories if you pour an oily dressing all over it. Be strict with your portions and make sure you measure out dressing or oil to a dollop the size of a two pound coin.
Try one of our
healthy salad
options next time you want a new lunch idea or a light dinner.