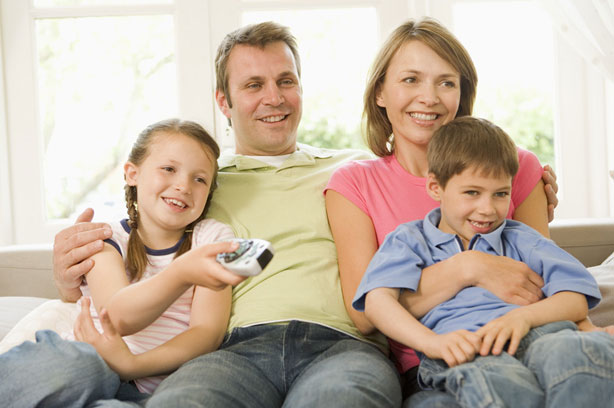 Advert break jogging
Make a rule for the whole family that whenever the television is on, you have to spend the ad breaks jogging on the spot. A good three hour stint in front of the telly could mean you end up jogging for about half an hour!
Good for: Getting the whole family moving.