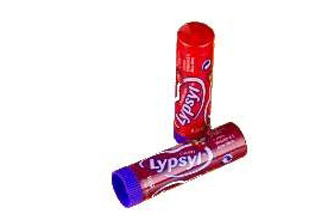 Lypsyl Sun
What is it?
Lips can get sunburnt too! So rather than rubbing a horrible tasting suncream into your lips, get a nice-tasting lip balm with an SPF instead.
Do I need it?
If you're going to be out in the sun a lot, it's a good idea to protect your lips as you would any other part of your body.
How much does it cost?
£2.06
Where can I buy it?
Chemists are likely to see these - make sure the one you get says it has an SPF on it.
More info on sunburn
Join goodtoknow's save our skin campaign