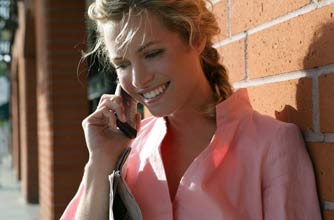 A flu friend

This is definitely something you can organise now - make sure you talk to someone who lives close by and agree to be flu friends for each other.

You'll simply need to be able to collect any medication for them and maybe get a bit of shopping, if need be.

How much?  Completely free, unless you have to bribe someone!