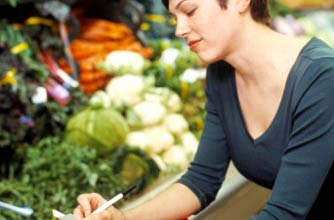 Supply of food

You might have to rely on your flu friend to bring you fresh stuff, but making sure your store cupboards and freezer are well-stocked with your regulars will keep the hassle down to a minimum.

Think pasta, tins, oils and frozen veg.

How much?  As long as you keep up your weekly shop, you shouldn't notice the cost.