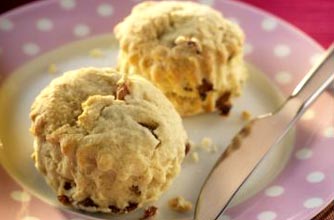 Youíve eaten: A scone
How many calories?: 225
What you can do: A hour's walk at a medium speed will burn off a scone - that's just a well-spent lunch time! If you can only get out for half an hour, you will have reduced your calorie intake to that of just three rice cakes.