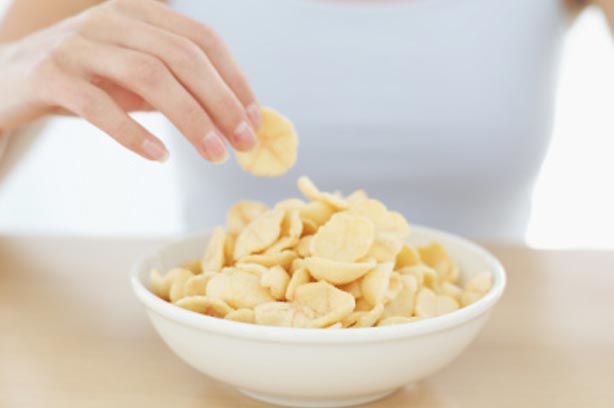 You've eaten: A bag of cheese and onion flavoured crisps
How many calories?: 184
What you can do: Get on your bike! An hour's cycling (and we're not talking mountain biking here, just a gentle bike ride) will shed that bag of crisps. Or, go for half an hour an you will have reduced the calories to the equivalent of eating a pear and a satsuma.