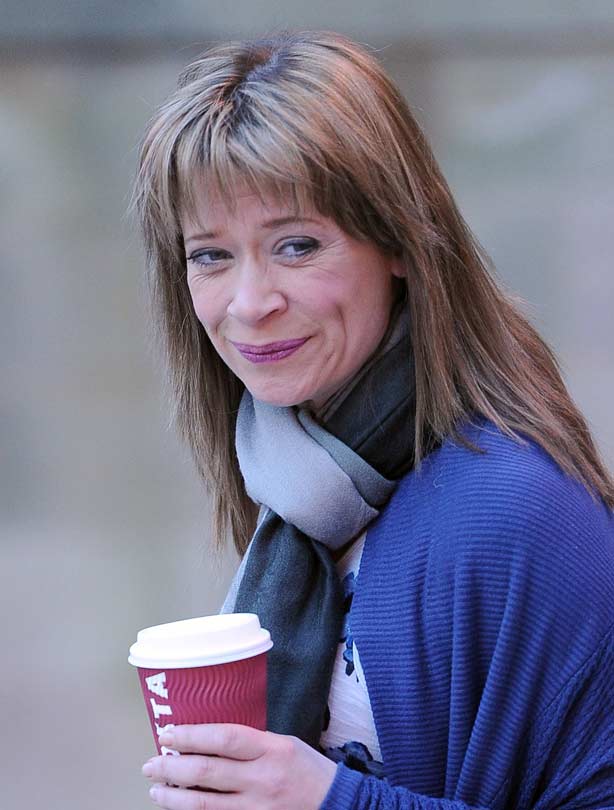 Hannah Waterman
In February 2011, 24 weeks pregnant, Hannah Waterman was diagnosed with
type 1 diabetes
. One of the symptoms of the disease is losing weight. It's only now that Hannah can look back and see that her illness may have been a factor in her extreme weight loss.
'Now I know my pancreas was slowly packing in and one of the symptoms is losing weight,' she says. 'I wish I had known it at the time - I could have told the world, "Back off - I'm ill."'
Follow Hannah's changing body in our picture gallery.