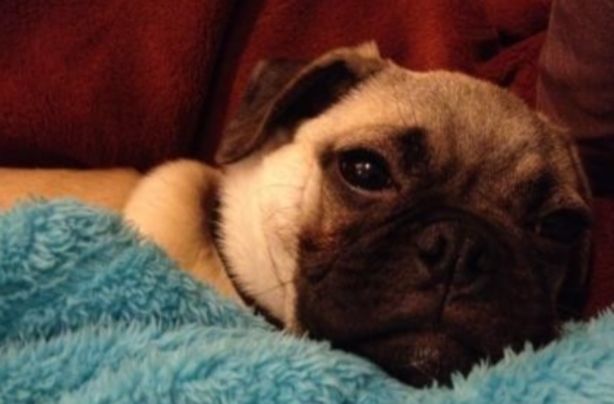 Peter Andre's pug Charlie
Awww Peter Andre's bought a new dog and how cute he looks all cosied up on the sofa. Peter tweeted this picture and said: 'Welcome Charlie Pug :))) we love him. He is a dude.'
How cute? Super cute
Lookalike factor? We see a little of Peter in Charlie Pug. He's certainly as cute as Peter Andre!