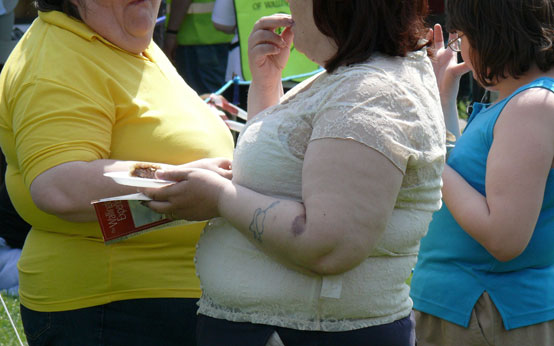 11. I can't lose weight because I have fat genes
False:
Most families who are overweight are that way not because they have 'fat genes' but because they have unhealthy eating habits which have been passed down through the generations. While it's true that some people can have a collection of genes which means they may put on weight more easily it doesn't necessarily mean they will. Healthy shopping, cooking and
eating
habits are necessary to maintain a healthy weight.