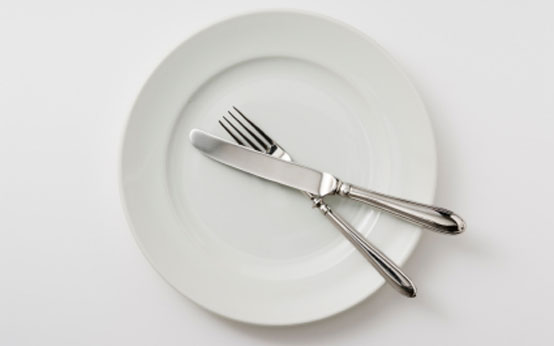 12. I have to stop eating to lose weight
False:
It may sound a bit strange but eating is actually the best way to lose weight. Depriving your body of food by following low-calorie or
extreme diets
causes your body to go into starvation mode where it hangs on to fat for energy. The best approach is to eat a balanced and
healthy diet
combined with
regular exercise
.