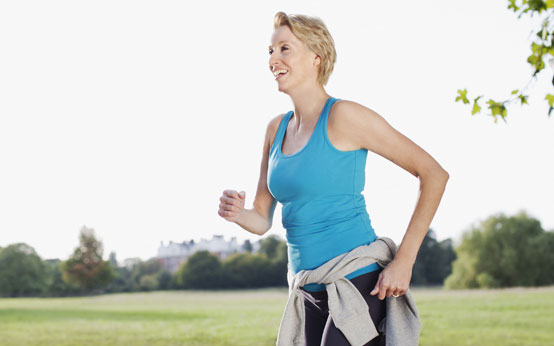 13. I can't lose weight because I have a slow metabolism
False:
In simple terms your
metabolism
is the amount of energy your body uses each day and the rate at which your body turns food into energy. These rates vary from person to person, however overweight people tend to have a slightly higher metabolism because they carry extra weight.
Exercise
can speed up your metabolism, but ultimately it doesn't matter if yours is high or low, losing weight depends on your overall calorie intake.