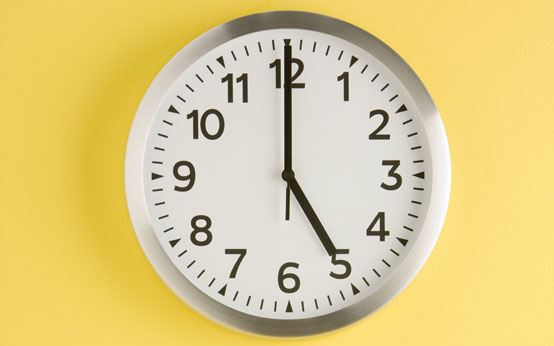 14. You shouldn't eat after 5pm if you want to lose weight
False:
Eating in the evenings will not stop you from losing weight as it's the daily amount of calories you consume that matters. However, eating late at night can cause disruption to your digestion as well as potentially leaving you less hungry in the mornings causing you to skip
breakfast
- an important meal for successful slimming.