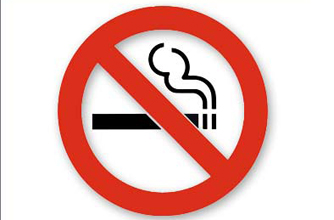 15. You always gain weight when you stop smoking
False:
Quitting smoking
doesn't necessarily mean you'll put on weight - some people gain weight when they stop, some lose weight and some stay the same. While nicotine does increase the body's metabolism, it's effect is minimal. Where people tend to fall down is replacing cigarettes with
comfort food
. Chewing sugar-free gum or having a piece of fruit or vegetable sticks to hand is a good idea as it should stop you reaching for sugary treats.
Where to next:
-
101 weight loss tips
-
103 low calorie snacks
-
Quiz: Do you use your calories wisely?