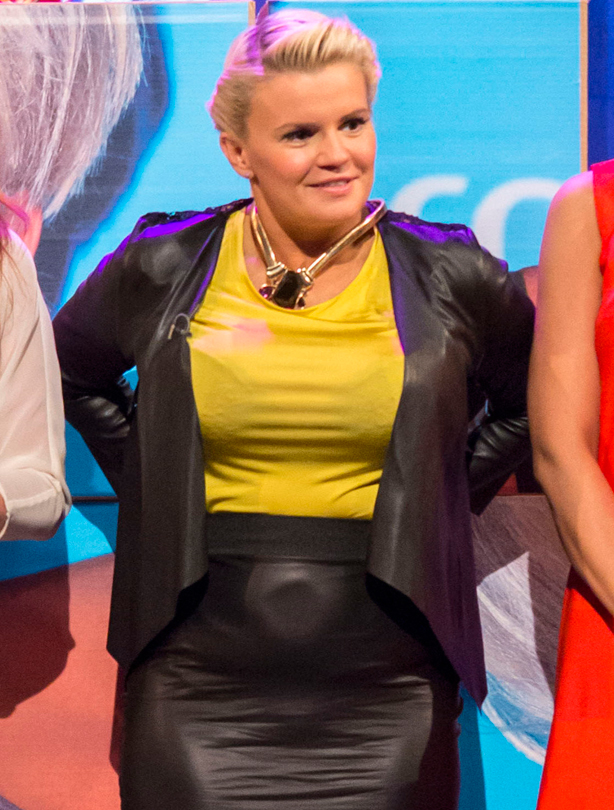 September 2013
Yes, that IS a hint of a baby bump you spy, as Kerry took to the Alan Titchmarsh Show to announce that she was three months pregnant with her first child by fiance George Kay.

'We've just found out we're having a baby - I'm three months pregnant. I have food and a baby in my belly, the best friends in the world, a great job and I'm a very lucky girl. I'm very grateful,' she revealed.

What lovely news for the Katona clan!