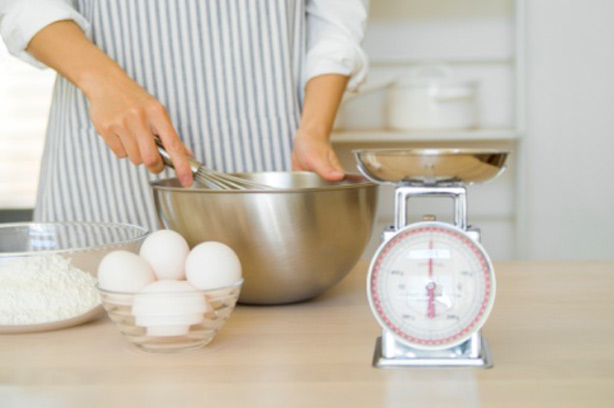 107. Use kitchen scales
Kitchen scales aren't just useful when you're following a recipe - they can stop you overeating too.
Bupa's guide to portion sizes
is really helpful so use it to tailor your own eating plan. And where measurements are given, be sure to weigh the item properly so you don't over do it.