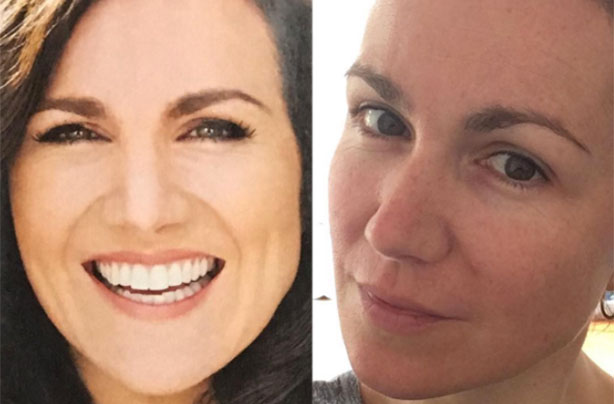 Susanna Reid
Susanna Reid has taken to Instagram to bare all to her fans, showing what a natural beauty she really is.
Posting a split picture, the TV presenter wanted to show the difference between her made up look with a paired back feel, calling the contrasting images 'expectation vs reality'.
The 46-year-old explained how her super glam picture is a world away from how she looks at home, writing, 'Expectation vs Reality! Make-up vs natural. Filter vs No Filter. TV vs Home'.
'Easter holiday is over. Time to get back to the Glam Squad.'
Fans loved Susanna's natural look, with many commenting on the picture with messages of encouragement at how beautiful the Good Morning Britain star looked.
One social media user wrote, 'Natural beauty regardless of the makeup, time and place for both', whilst another said, 'You're clearly one of those lucky ladies who don't need make up to look utterly gorgeous. Looking maaarrrvellous'.