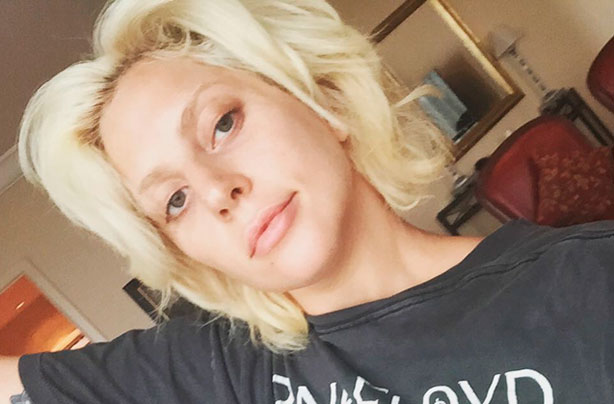 Lady Gaga without make-up
It's not often we catch a glimpse of Ms Gaga without her bright and brilliant make-up, so imagine our surprise when we spotted this snap that she shared to her Instagram account!

The 29-year-old star looks relaxed and fresh-faced in the photo, which she captioned: 'So happy today in Denmark.'

The Poker Face singer made a surprise appearance at the Copenhagen Jazz Festival last night, much to the delight of her fans. We love looking at her bonkers outfits and daring make-up, but it's good to see her natural beauty shining through too!