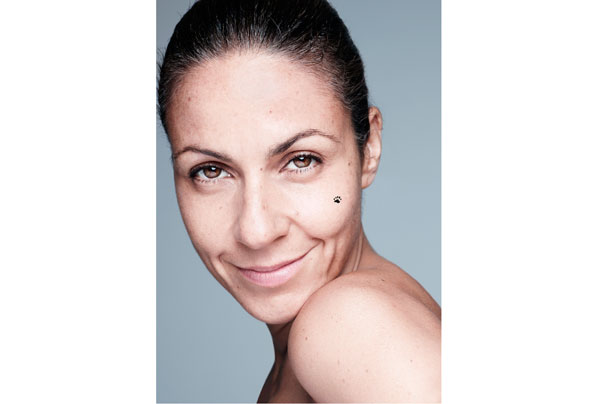 Julia Bradbury not wearing any make-up
Naturally pretty or what? The TV presenter went make-up free and looks more than happy to be doing it - we would be too if we looked this good!

Julia Bradbury is supporting the BBC Children in Need BearFaced Day campaign on Friday 9th November. Encourage your friends, family and colleagues to sponsor you via BT My Donate, or pick 'BearFaced' as the event across most other digital sponsorship sites - https://mydonate.bt.com/events/bearfaced. Every penny raised will go on to help change the lives of disadvantaged children and young people across the UK.