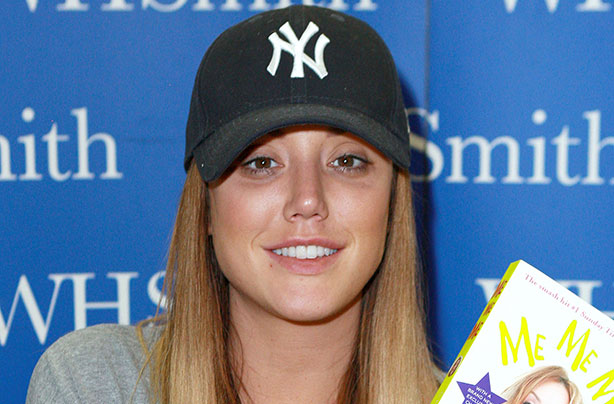 Charlotte Crosby
It's not often we see Geordie Shore star Charlotte without her expertly applied make-up - in fact she's rarely seen without a full face on! So we were surprised to see her completely au naturel at a public appearance, and doesn't she look gorgeous?

The fresh-faced star was at a signing for her books Me, Me, Me and Live Fast Lose Weight in Nottingham, and looked casual and relaxed while she greeted fans dressed in a jumper and baseball cap.

CBB winner Charlotte, who's since quit MTV show Geordie Shore, has been enjoying lots of solo ventures - including a trip to Australia and an appearance at the Cannes Lion Festival.

One thing's for sure - it's good to see our Geordie girl looking so happy and confident, without feeling the need to pile on the slap. Good on you Charlotte!