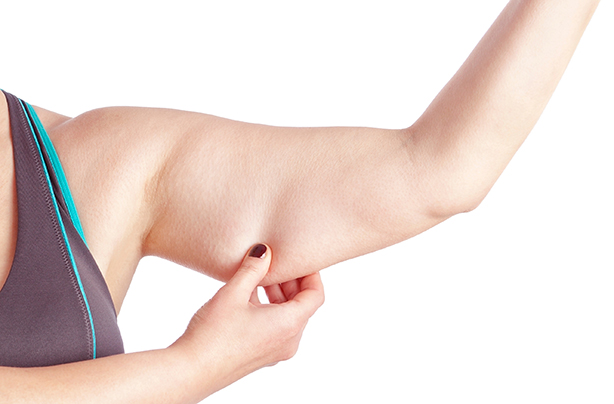 Beat those bingo wings - for good!
Do you dread wearing strappy tops because of your bingo wings? Feel like your arms could do with a little more shape? You're not alone.

Bingo wings are those fabby bits of skin under the arm - and we hate them! They make wearing anything sleeveless a nightmare, especially in the summer when it's too hot for long-sleeved tops, or on holiday when you're trying to feel confident in a bikini. But if you and your arms have fallen out of love, all is not lost.

We know how to turn your upper arms from flabby to fabulously toned and sexy in just ten simple moves. Some are so straightforward that you'll wonder why you never thought of them before, like the surprisingly simple way in which water can help...

Read on and banish bingo wings for good!