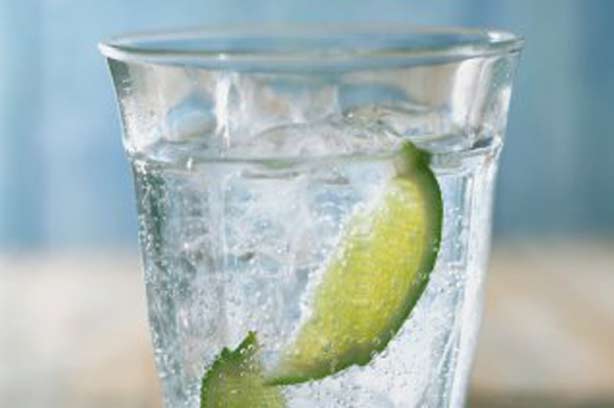 Stay healthy
Targeting your arms is a starting point, but keeping them looking fit and toned is part of changing your lifestyle in general. It might sound obvious, but reducing your intake of calories from fat and sugar and upping your intake of nutritious foods like fruit, vegetables and protein will help you to look and feel your best. And drink lots of water, half a litre a day, as this will help fill you up and get your digestion and circulation working properly.
Our free bingo wing diet plan
includes 3 meals - and 2 mini meals - a day so you definitely won't be hungry! You can even chose between snacks throughout the day!