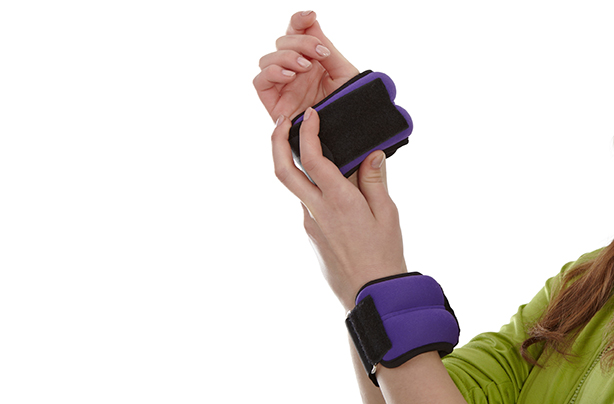 Wear wrist weights
Just wearing light weights on your wrists while doing the housework will help tone up the arms and burn fat. Your muscles will have to work harder because they are carrying extra weight and you'll burn more calories this way too.
There are lots of varieties, start with 1lb or 2lb weights. Visit
www.amazon.co.uk
where you can find wrist weights for under a tenner.