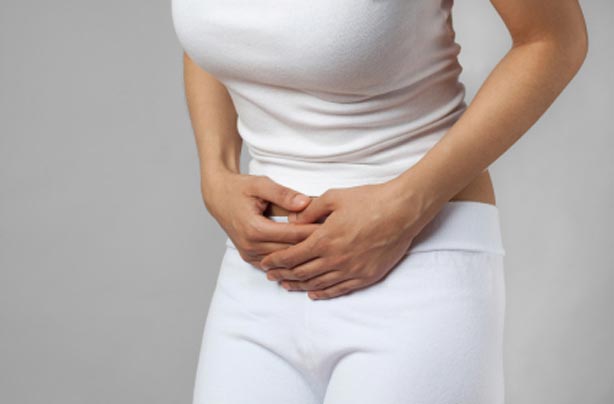 Which of these factors is causing your bloated stomach?
Bloated stomach. It's uncomfortable not to mention unsightly, and can leave you feeling pretty darn fed up! Not only do you have that 'full' swollen stomach feeling, but your clothes feel tight and, at times, it can be really painful.
At one time or another, we've all suffered from an uncomfortable bloated stomach, but
what actually is bloating and what causes it?
There are a number of reasons why you might be feeling sluggish and in pain, but you don't have to put up with it.
From eating the wrong kinds of foods to living with an undected food intolerance, our round up of
15 bloated stomach causes
will help you to indentify the problem happening in your gut.
Fortunately, most causes of a bloated stomach have a quick and easy solution - firstly you just need to work out what it is that's making you ask 'why is my stomach bloated?'
We've outlined the reasons why you could be suffering with a bloated stomach and provided you with some great tips for how to beat the bloat for good! So if you're sick of that swollen, uncomfortable feeling that's giving you a bloated stomach, we'll have you feeling bloat free and ready to slip back into your favourite dress in no time.
Discover which of these reasons could be causing your bloated stomach and stop hiding it under baggy clothes - all you need to do is follow our advice for a happier tum today!