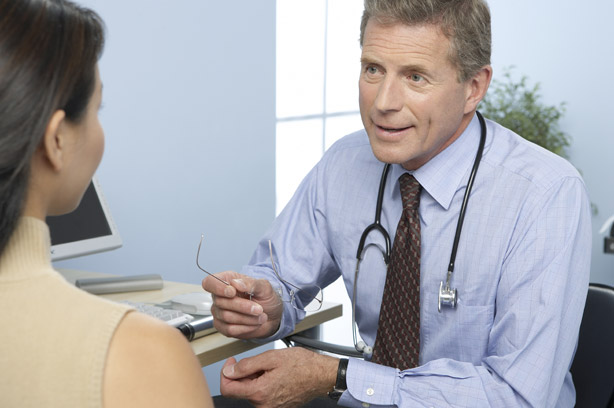 You need to check with your doctor
If you often feel bloated and experience frequent pain or discomfort, it's worth having a chat with your doctor about the symptoms. It might be that you suffer from IBS or you have an intolerance and your doctor may be able to help.

Bloating is occasionally a symptom of some diseases like ovarian cancer or Crohn's disease - it's rare, so there's no need to panic, but it's worth seeing your doctor to rule these possibilities out or get the help you need.