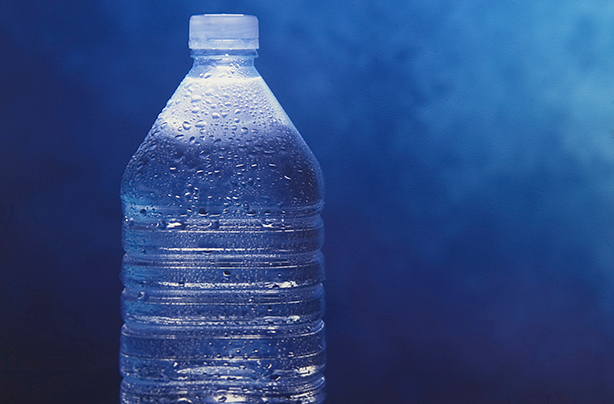 You're not drinking enough water
Although one cause of bloating can be that your body is retaining water, another reason can be because you're not drinking enough water.
We know that, might sound strange but drinking enough water stimulates your kidneys so they won't have to work so hard to flush any salt and excess water out.
How much water to drink every day
depends on your build, activity levels and more, so work out the correct amount and stick with it. You should soon feel better.