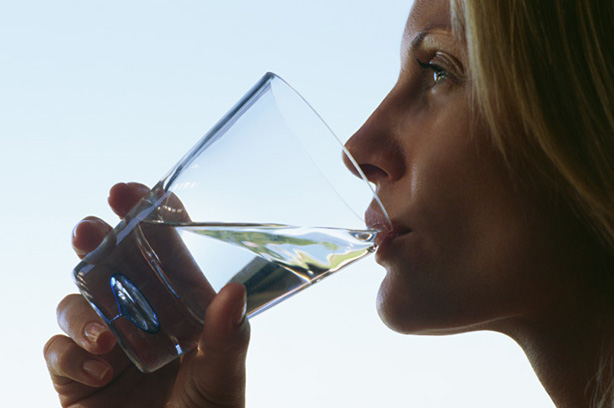 Your body's retaining water
Sometimes your body holds onto more water than it needs, which can cause you to feel bloated.

Often water retention is caused by having a diet high in salt - so cutting down on your salt intake should relieve the symptoms. Season your food with other flavours like garlic, herbs and spices to avoid feeling like you're missing out!