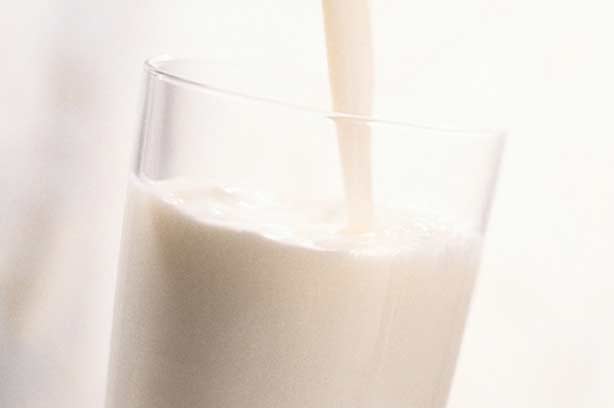 You're lactose, glucose or fructose intolerant
If you're feeling bloated and experiencing abdominal pain, flatulence and diarrhoea, you could be experiencing a food intolerance caused by the gut not being able to digest certain foods. Although the common culprit is lactose (the sugar found in dairy products), another cause can also be glucose and even fructose - the natural sugar found in fruit.

And it's not just fruit that contains fructose. Anything with added sugar, such as some biscuits or yogurts, contains fructose as the white sugar in these processed foods is half fructose, half glucose. And did you know that fructose is also the main sugar in honey?

Try keeping a food diary and cutting out things that contain different types of sugar to see if you can pinpoint the problem that way, or talk to your doctor about an intolerance test.