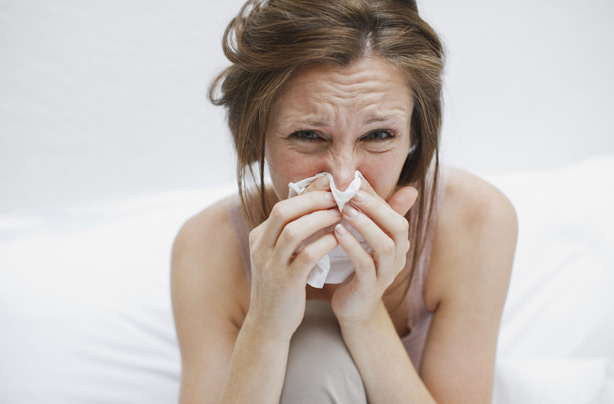 Natural hay fever remedies: what works?
While we all look forward to warmer weather, for hay fever sufferers, summer can be unbearable.

If you don't want to dose up on drowsy drugs to beat those sniffs and sneezes, natural remedies could really help you get on with your day to day life even when pollen counts are at their highest.

Beat hay fever the natural way with these simple remedies - you've probably already got most of them in the house. Let us know how you get on and if you've got any other top tips for curing hay fever in our comments section below each slide.