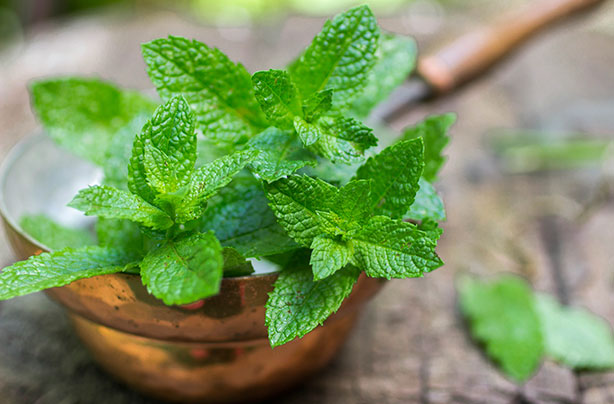 1. Try something herbal
Herbal remedies can work wonders - especially when it comes to keeping you cool. Some herbs have handy cooling properties when eaten or used on the skin.

Mint, dandelion leaf, raspberry leaf, hibiscus and chamomile are some of the best known cooling herbs to use. Look out for lotions or foods with these ingredients for when it's really hot.