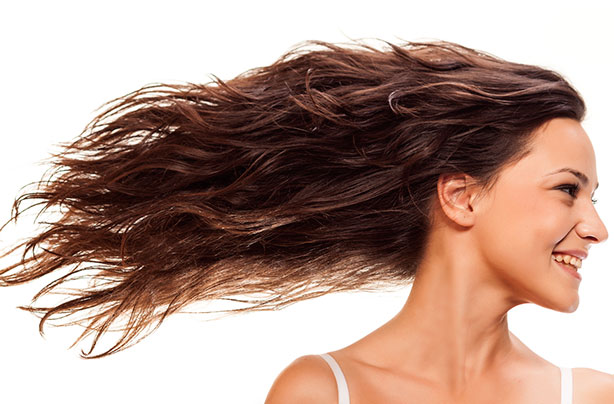 4. Make your own air conditioning
When your air con always breaks at the worst possible moment (which it always seems to do), this handy trick will save the day.

Fill a bowl with ice and put in front of an electric fan. By positioning the bowl at an angle, the fan will whip the cold air off the ice and blast it around the room. Crisis averted.