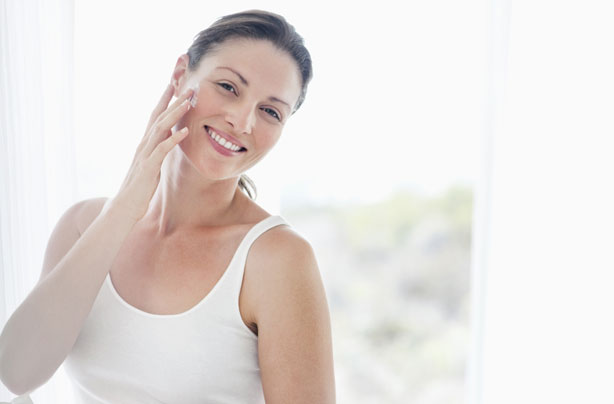 6. Put your moisturiser in the fridge
Try putting your moisturiser and any other lotions you use in the fridge. When you put them on they'll be lovely and cool and with have a soothing effect on your skin.

However, if you're suffering from prickly heat (or heat rash), don't apply lotions with any scent - as this can irritate the skin more.