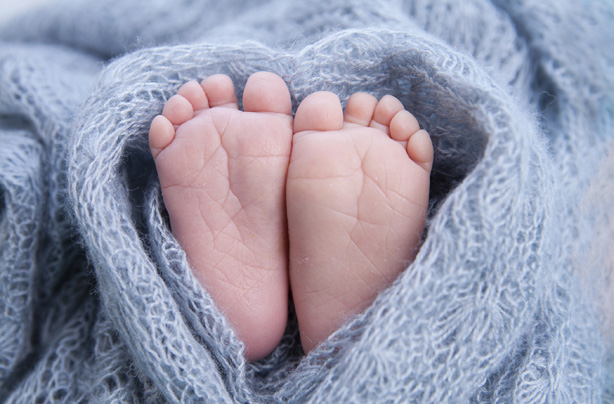 Mist a cooling spray
If the hot night air is messing up your little one's routine as well as yours, keep a water spray (like the ones you use on indoor plants or for ironing) in the fridge and spray your little one to help cool them down when they wake up.

You can also keep one by your bed which is made up of half alcohol (bought from the chemist) and half water for spraying on you in the night. The alcohol helps the water evaporate faster, which helps your body to cool down.