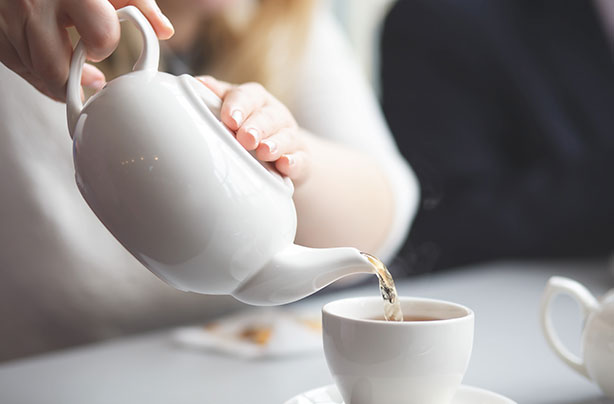 Drink something hot
We know it seems a bit backwards, but according to experts, drinking a cup of tea or similar can actually help you to regulate your body temperature when it's muggy.

Research has shown that hot drinks do initially make you hotter, but they then cause your body to sweat more, releasing warmth from the skin's surface and reducing your overall body heat storage.

So the next time you're tossing and turning, try brewing a cuppa - just make sure it's decaff before you dunk the bag!