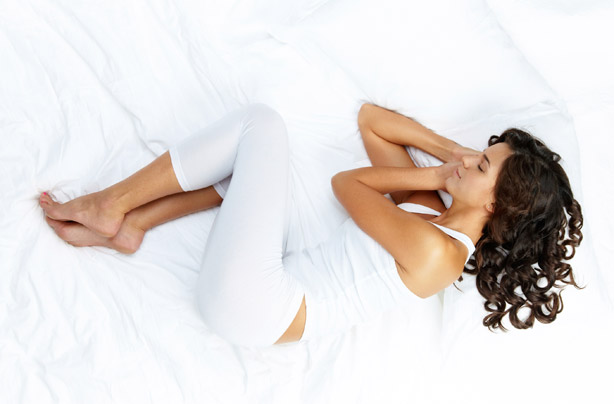 Choose the right sleepwear
You'll be cooler at night wearing something, rather than nothing. Light, thin, cotton bed clothing is the best option as it will draw sweat away from your body while still letting your skin breathe.

Also, try to keep hands and feet 'out' of both your clothes and the covers, as we lose most heat through our extremities.