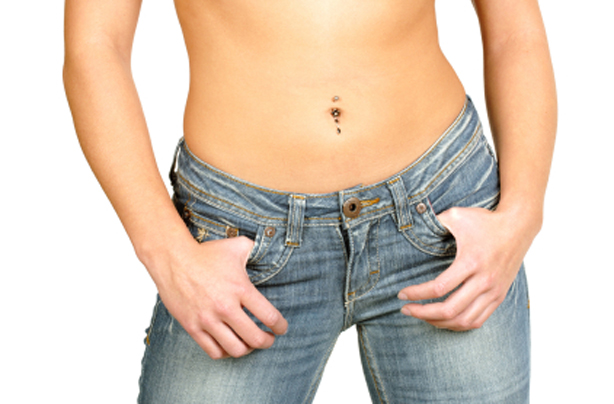 Exercises for a flat tum
We'd all like a toned tummy that would make Rihanna jealous but which flat stomach exercises are best?
You don't need to go to the gym every day to tone up your tum and
lose belly fat
. Just a few simple flat stomach exercises at home will shift the flab so you'll feel more confident in your favourite jeans and tops. And, come summer, you'll want to show off your flat stomach in that bikini on the beach just like the celebs.
So, start toning up your tum today with these easy flat stomach exercises. From dancing around the living room to the clever trick that will make you look liked you've lost weight instantly, these flat stomach exercises will give you a toned, flat tummy in no time at all!