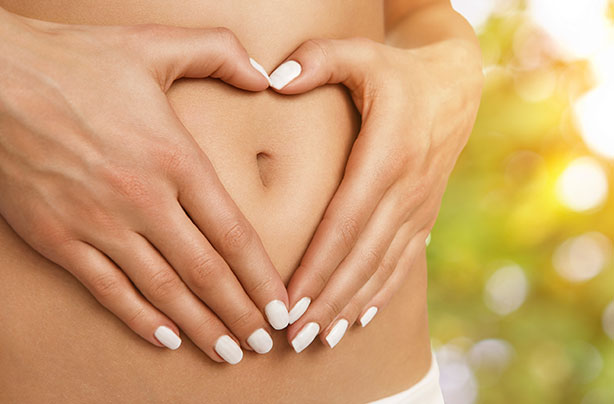 Could it be bloating?
If you're suffering from a
bloated stomach
, then there are a number of easy things you can try to get a flatter stomach without the need for hardcore exercises. Swap fizzy drinks for still drinks, chew slowly and take pre and pro biotic supplements, which will increase your good gut bacteria and lessen the bloating.