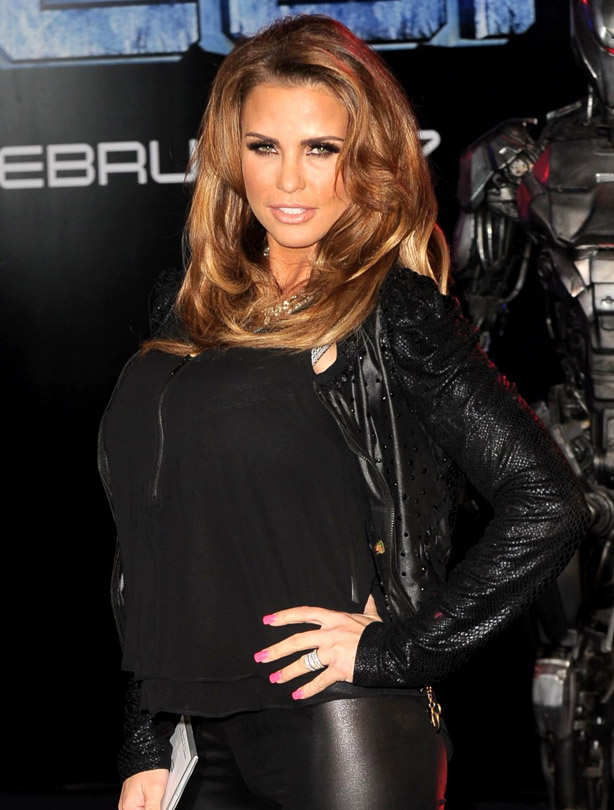 Katie Price May 2014
Happy Birthday Katie! After a rough few weeks, Katie finally breaks her Twitter silence just before her 36th birthday. The star posts this poem about heartbreak with the caption, 'My feelings today':

'HATE has 4 letters, but so does LOVE.

ENEMIES has 7 letters, but so does FRIENDS.
LYING has 5 letters, but so does TRUTH.
HURT has 4 letters, but so does HEAL.
Transform every negative energy into an aura of positivity.
It's our perception that makes the difference in the way we feel.'

It's thought that Katie cancelled the party she'd had planned for her birthday because it had been organised by her cheating husband Kieran, and the woman he's alleged to have had an affair with, Jane Poutney.