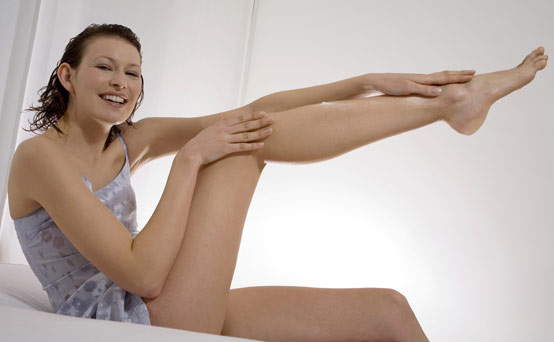 Leg exercises for toned legs
Want lovely toned legs? You don't need to spend hours in the gym or buy fancy equipment - just give these leg exercises a go! Make sure you complete all the stretches (to protect yourself from injury), then choose any of the exercises that follow. Do a leg workout 3 times a week and you should see results in 4-6 weeks.
Note:
Listen to your body and never push yourself too hard. If something is painful, then stop and consult your doctor.
More easy exercises