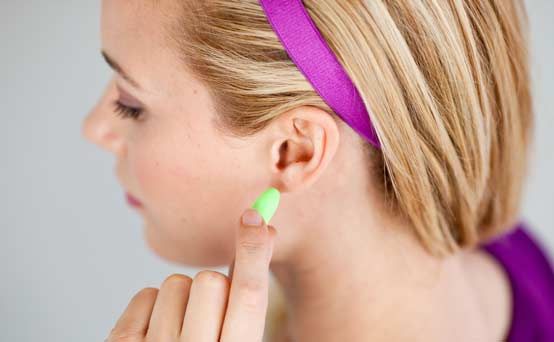 The audiologist: 'Never put anything smaller than your elbow in your ear!'
Says Paul Darroch, audiologist.
It might sound crazy but it's the general rule. The trouble is people are always sticking things in their ears to clean out the wax - like cotton buds and pens - but this can cause irreparable damage, not only to the eardrum but to the three small bones behind it as well. Ideally, avoid putting anything in your ear at all - wax is there to protect the ears.
More from Woman's Own