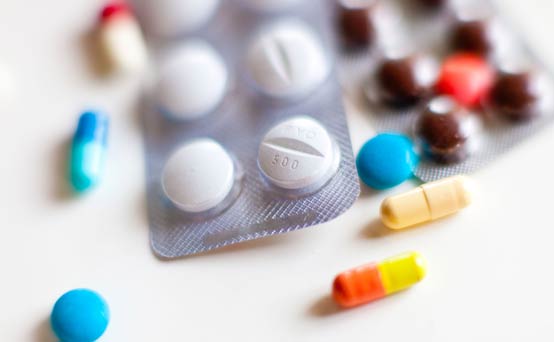 The GP: 'Go easy on antibiotics'
Says DR Claire Rushton, GP and vice chairman of the Family Doctor Association.
The trouble with antibiotics is that if you take them for absolutely everything, your
immune system
won?t develop properly and you'll be unable to fight off certain infections. If you just have a minor infection, it will usually clear up on its own. In fact, it's good for the immune system as it means the body is building up its own natural defences. Remember, antibiotics don't work miracles and, unless you have a condition like
pneumonia
, your body is likely to be more efficient at getting rid of the infection.
More ways to boost your immune system