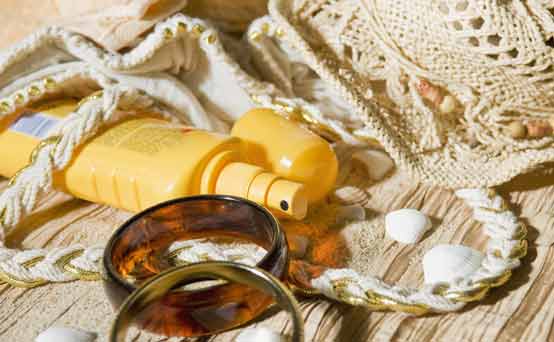 The dermatologist: 'Take vitamin D every day for healthy skin'
Says DR Nick Lowe, consultant dermatologist at London?s Cranley Clinic.
Vitamin D is essential for skin to stay healthy and to help stop it ageing too quickly. The trouble is, in the UK we are deficient as we get most of our vitamin D from sunlight. So wear SPF15 to protect your skin, but also take a 1,000iu daily dose of vitamin D.
Try Vitabiotics Ultra-D3, £4.95, pharmacies


14 days to better skin