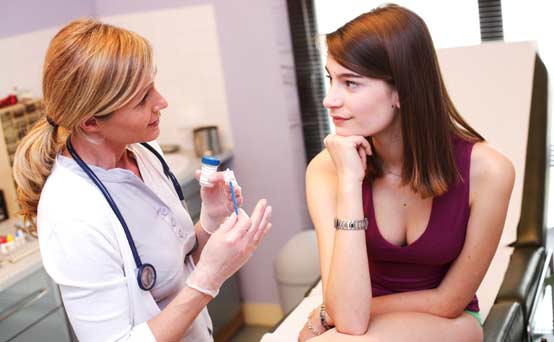 The gynaecologist: 'All women should have a smear test before the age of 25'
Says Paul Carter, consultant gynaecologist at St George?s hospital, London.
Sexually active women in England under 25 are no longer offered
smear tests
and this is something my colleagues and I are unhappy about. I?ve seen many cases of
cervical cancer
that could have been avoided if detected earlier. If you?re concerned, speak to your GP.
Marie Stopes International offers private smear tests for £50 (usually £105). Call 0845 300 0460.


How Jade Goody's cancer developed