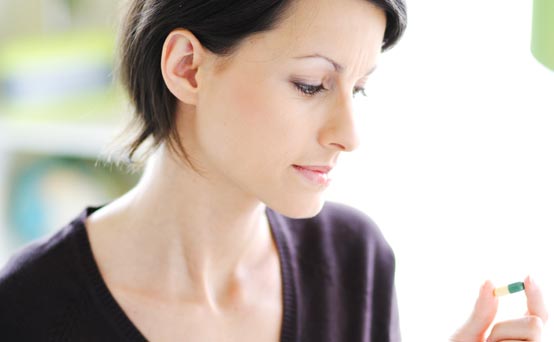 The physiotherapist: 'Take omega 3 and 6 to improve your joint health
Says Sammy Margo, physiotherapist.
You need omega 3 and 6 in your diet to help your brain but you also need it to keep joints healthyand stop them becoming inflamed. Eat oily fish twice a week, and include seeds, nuts and eggs in your diet.
Try Vitabiotics Wellwoman Plus Omega 3-6-9, £13.95


10 ways to keep your brain young