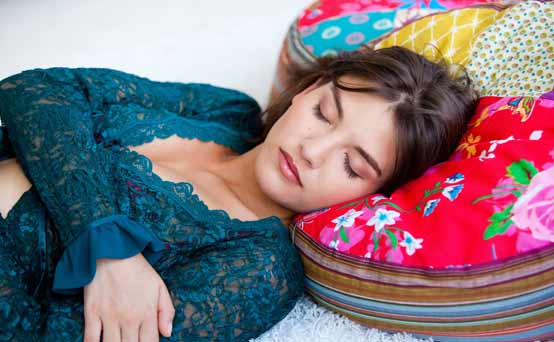 The sleep therapist: 'Go to bed 20 minutes before your partner'
Says Profess or Jim Horne, director of the Sleep Research Centre at Loughborough Uni.
Women have more deep
sleep
than men at the beginning of the night, and need about 20 minutes more in total. This is because women are more likely to multi-task than men. They use the cerebralcortex part of the brain more, which makes it work harder, so it needs more time to repair and this is what sleep does.
30 ways to beat your sleep problems