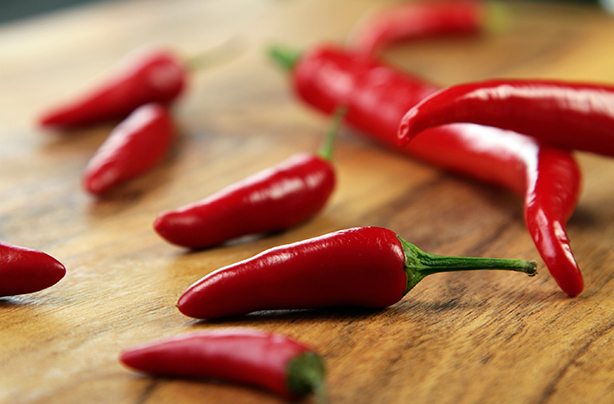 Home remedies for colds: Eat spicy food
Spicy foods are another home remedy which work to fight the common cold, especially the common symptoms such as a stuffy nose and head because they are a natural decongestant.

If you're not sure about diving into the chillies straight away, start with some other spicy foods that are still derived from natural ingredients, such as chilli, wasabi or horseradish. All of which can easily be integrated into meals to combat congestion without reaching for the medicine cabinet.