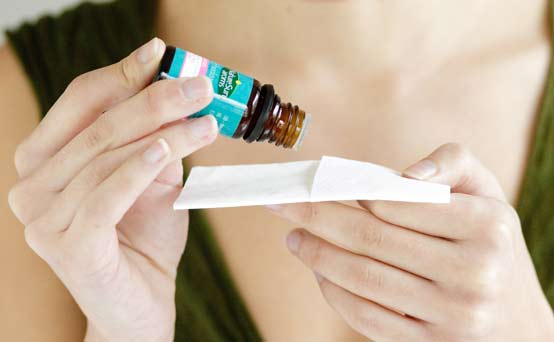 Home remedies for colds: Use eucalyptus oil
Most home remedies for colds focus on products derived from plants - such as eucalyptus oil.

Eucalyptus oil is a pure essential oil extract from the dried leaf of the eucalyptus tree and is perfect for relieving a blocked nose or sinus pains.

Getting blocked up can be such a pain, especially when it comes to bedtime but eucalyptus oil makes a great natural home remedy because the smell is strong, so a few drops on a tissue or handkerchief will work to treat your cold.

Some versions of eucalyptus oil come mixed with menthol, another plant-based-product, which makes a great treatment if you're looking to avoid non-natural products.