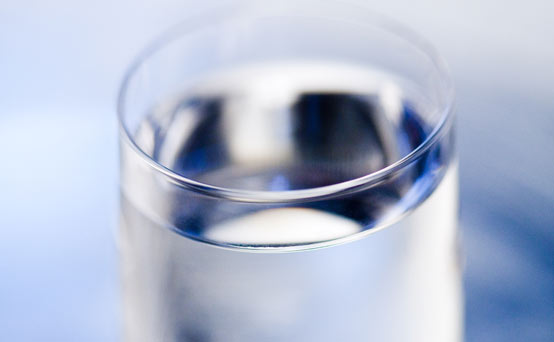 Home remedies for colds: Salt-water rinse
Salt water rinse is another natural remedy that is easily achieved at home, with a glass of boiled water, half a teaspoon of salt and half a teaspoon of baking powder mixed together.

Using a syringe pour this salt water rinse into your nose to clear your airways when a cold is restricting them. Although it doesn't sound particularly appealing, salt water rinse is effective and a cheap alternative to shop-bought-solutions.

Use this natural cold remedy a couple of times a day or until you feel the blockage is easing. If you have a sore throat you can also use this (with a squeeze of honey to improve the taste) to gargle and calm your throat.