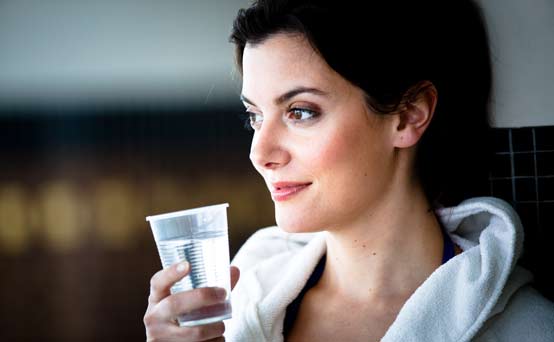 Home remedies for colds: Drink plenty of water
Home remedies for a cold don't always have to be complicated, it is worth pointing out that one of the main ways to fight a cold is simply keeping hydrated.

Hydration allows your body to function better in every way, not least your internal organs, and because water makes up 60% of the human body if you're not keeping it topped up you don't have any chance of beating a cold quickly.

You don't even need to drink energy drinks or those with high electrolytes to battle a cold, just normal tap water is essential to getting back on your feet again. You should be drinking approximately two litres of water a day or eight small glasses (this is not including caffeinated drinks).